"If you want excellent service with great prices, you can't lose with Crazy Technologies!

They go the extra MILE for you in anything you need to be done!

Thanks Crazy Guys!"



Drew Gutches
Owner, President
Boundless Communications



got media?
we do.

Informing the World
We will put our press releases and advertisements as they pop up over time. For now we are displaying our past advertisements!

Check them all out below!!
SUMMER HOT DEALS 2004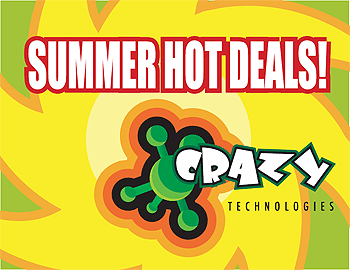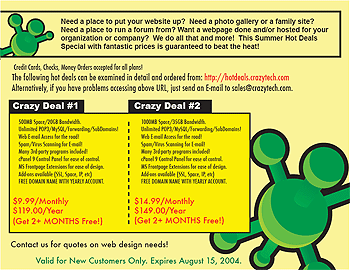 WINTER COOL DEAL 2004 - 2005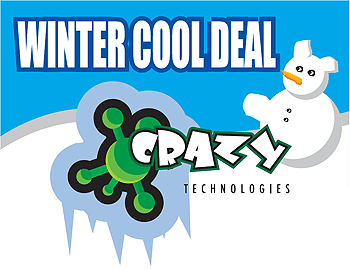 SPRING BLOW THEM AWAY DEAL 2005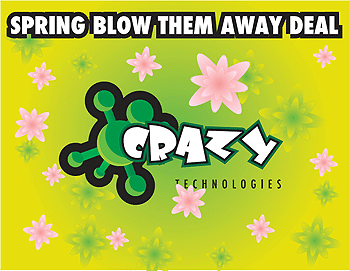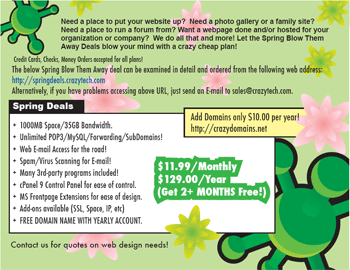 WEBHOSTING MAILOUT 2005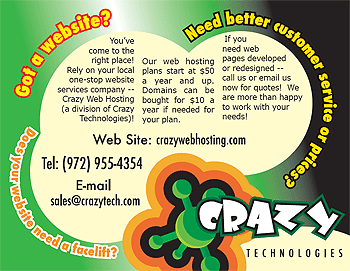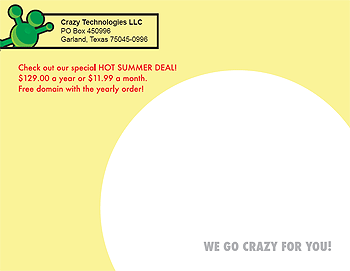 CRAZY COMPUTER & NETWORK SERVICES 2005